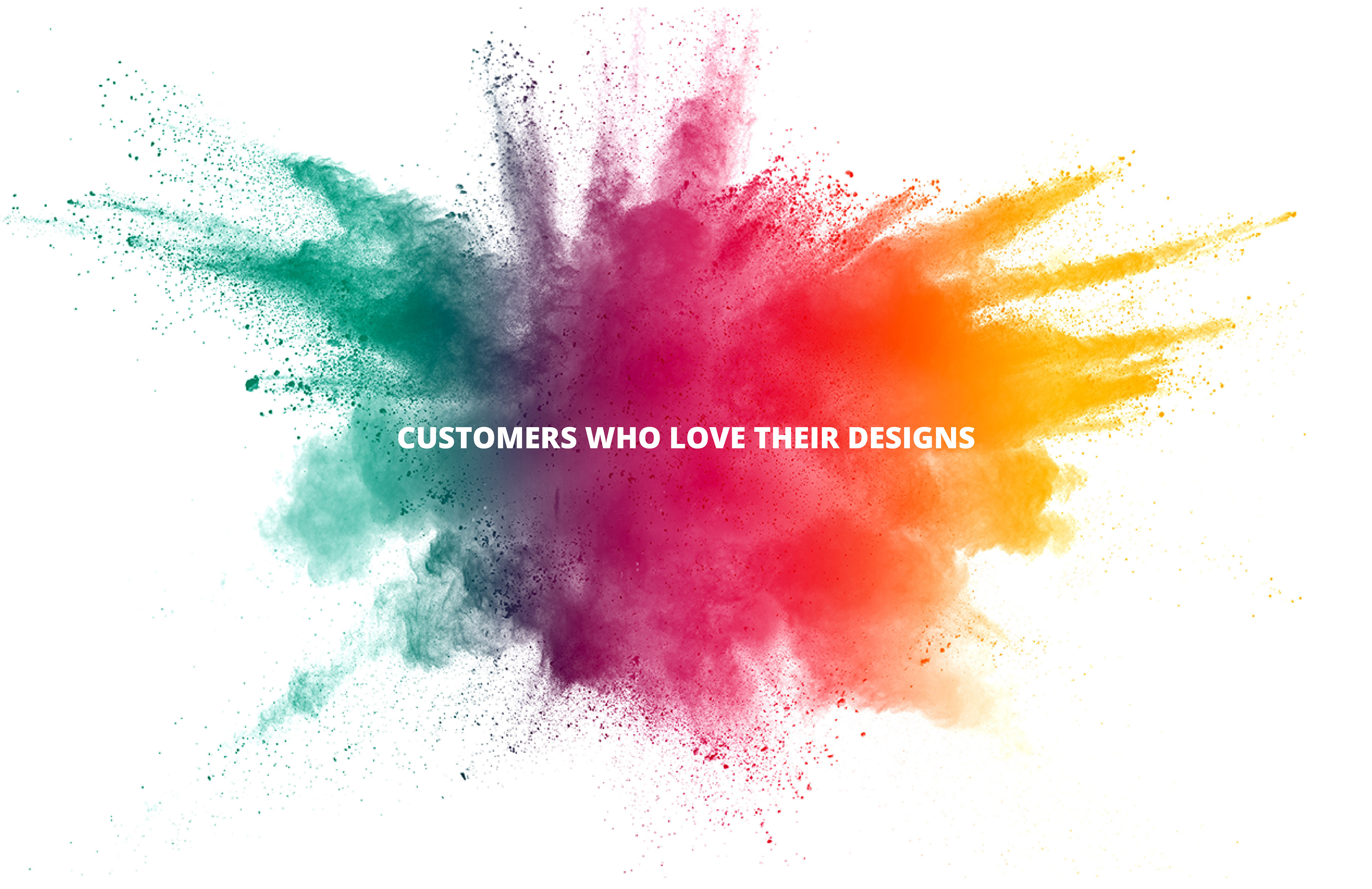 "I couldn't recommend Helen's branding and designing work more highly! Helen not only brought great creative flair and clever design, but really understood my products and so created the perfect logo and stationery design. Her communication was so helpful throughout too."
Lucy Leach
"Helen has been a fantastic support for us in developing Maths with Parents' new reward scheme. Our "mathscots" had only ever been basic characters, and Helen has created a range of fantastic items of clothing, toys and backgrounds that have really brought our mathscots to life."
 Tom Harbour
"Working with Helen has been such a joy as she breaks down each stage of the process so that it feels manageable and productive. She takes on board your requirements and has the ability to guide you through the process step by step, while letting you have the final say in decisions.She delivers a professional service with accurate results. I couldn't recommend Helen more highly."
Esther Howard