DO YOU
LOVE
YOUR WEBSITE AND BRANDING
? 
ARE YOU
PROUD
TO SHOW IT TO PEOPLE
? 
DOES IT
REPRESENT
WHAT YOU AND WHAT YOU OFFER
?
DO YOU HAVE
CONSISTENCY
IN THE BRANDING OF YOUR BUSINESS
?
ARE YOU
ATTRACTING
YOUR IDEAL CUSTOMER
?
If you answered 'NO' to any of the above, don't worry, I can help!
I create branding and web designs you and your customers will love.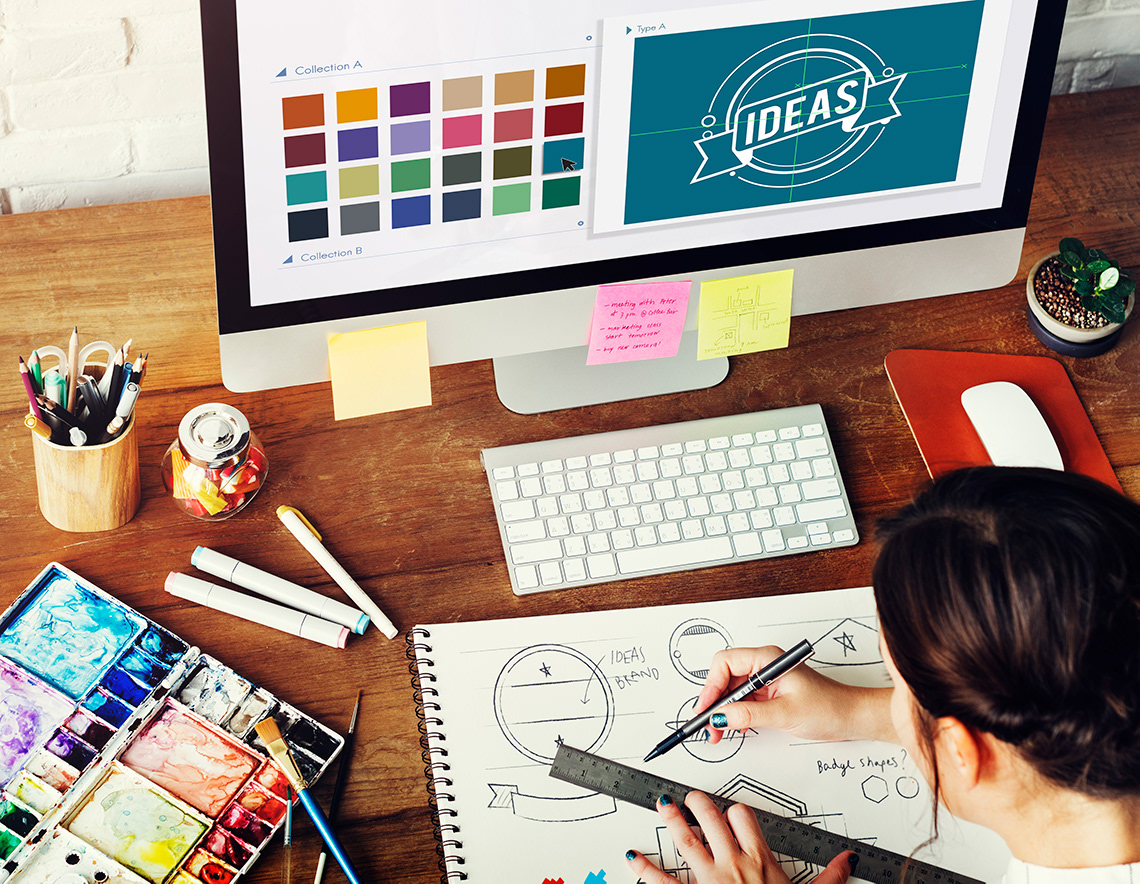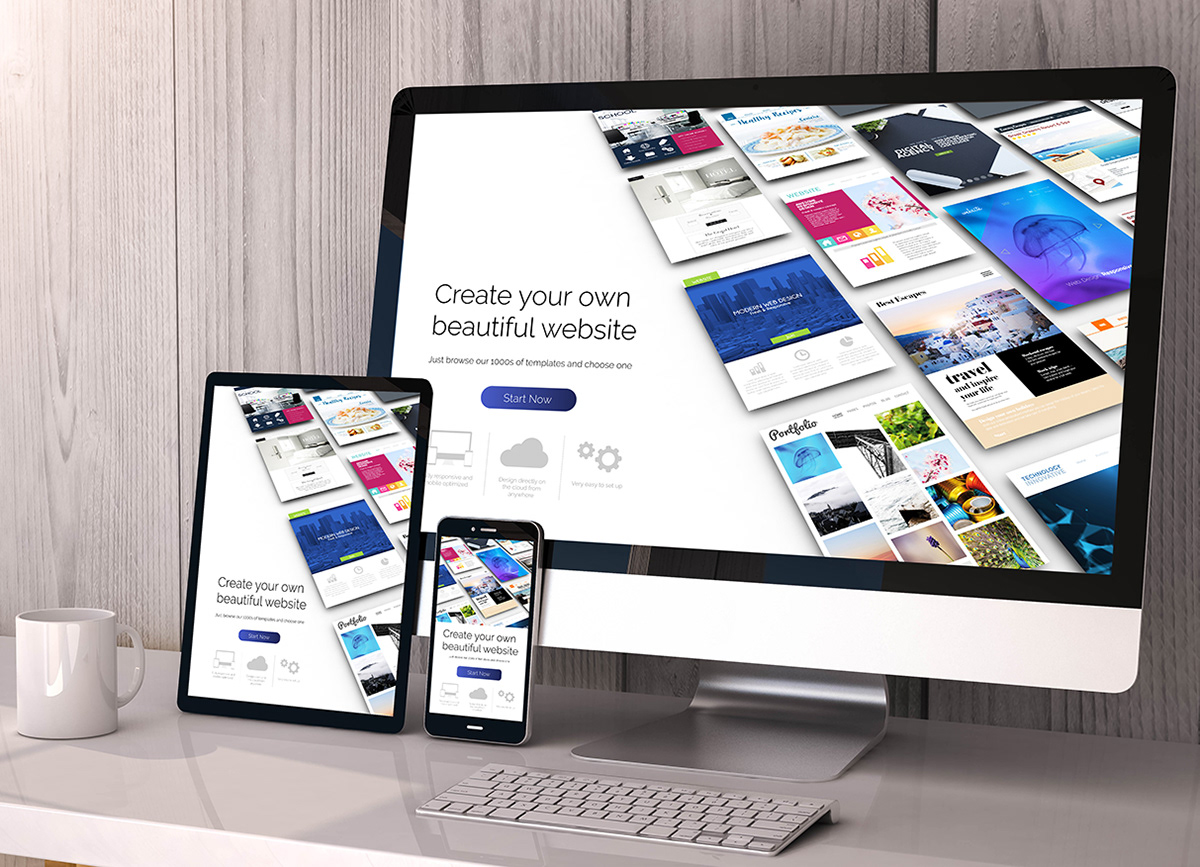 Have a logo you don't love or maybe you are starting from scratch
? 
Look no further, I can help with all your branding needs. I help businesses communicate their message in a way that works both for their business and audience needs. Through a deep understanding of your business and target market, I tailor make designs your customers will connect and engage with.
From logo design to brand stationery, I offer design solutions to suit all budgets and businesses.
Contact me for more information on my branding packages; Basic, Standard and Advanced.
Does your website need a refresh or maybe it's a bit of a mess? 
Maybe you don't know where to begin
? 
I can transform your website into a place you love show others, a true reflection of you and your business. I help you identify your target customer and their optimal journey through your site, ensuring your messaging and user experience is helping convert visitors into customers. 
Whatever you website situation I can help. Let's have an initial chat to find out more.